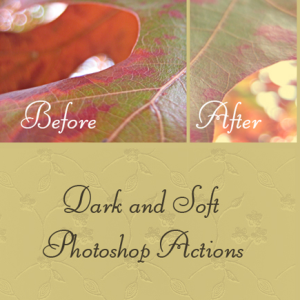 Title: Vintage Actions

Category: Photo Effects

filetype: ATN

file size: 1.4 kb

author: love4art

Description:

Dark Action - This really adds contrast and blueish hues to your photograph. It also automatically sharpens and adds colour levels to it. There are many steps, and you can click on the layer or the action to go back if you don't like one step.

It worked really well on the wall with vines, however it may be too dark and so I've made a lighter one. Light Action - Perhaps this is the best one in my opinion, it only has a couple of steps - just adding two colours to your photograph, and you can do the rest.
Rate: 4.00 ( 1 votes) Report Link:
Tags: vintage