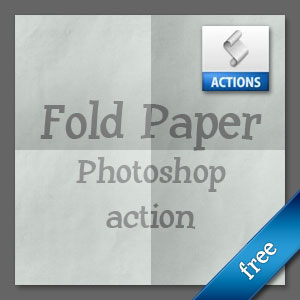 Ever wondered how to fold paper? Well there are hundreds of ways to fold paper and there is even an art of folding paper named origami. This simple action makes a basic fold effect, nothing to complicated. With this new Photoshop action you can add the fold paper effect to any paper, canvas, cardboard, magazine page, etc.
The action adds two folds to your paper canvas, one on the vertical line and one on the horizontal line. The paper is folded on the half using a black transparent gradient. The good thing is that after the action is played all the layer styles remain intact so you can easily adjust the opacity of the fold, the direction, the location and so on.
If you duplicate one of this fold layers and move the gradient you can obtain three or as many folds as you wish. I recently did a Photoshop project using this action. I created a Stranger Things poster and used the folded paper action to make the poster more realistic.
The poster was really easy to create using this online Stranger Things Font Generator where you can input your own text in the style of the TV series title.
Here's how it looks: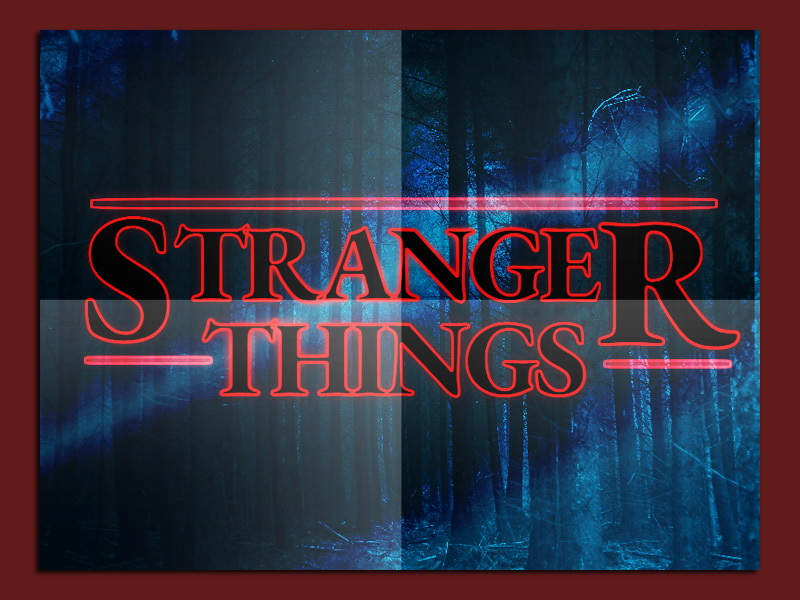 rating: submitted by:admin views: 44315 website:www.actions4photoshop.com