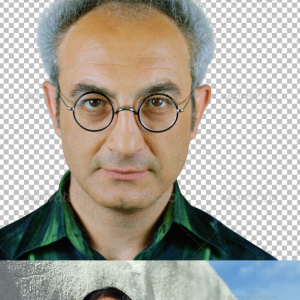 Title: Remove Background in Photoshop Action

Category: Frames And Borders

filetype: ATN

file size:

author: mrcharlesbrown

Description:

Background removal is made easy with this plug-in that contains all the essential actions for removing all kinds of backgrounds. Professionally extracts your image from white, colored and dark backgrounds without affecting some vital details. Different images have different edge sharpness.

With these 31 background remover "actions", you can smoothly extract anything from a dark and colored background. Now it is easy to remove background in Photoshop, to crop photos, to make selections, including hair selections. If you are looking for a Photoshop action to remove background of images, check out this free action from PhotoshopSupply to remove black background.
Rate: 3.43 ( 19 votes) Report Link:
Tags: halftone remover background