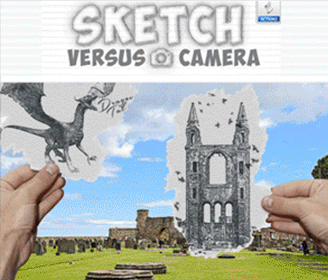 About Us
www.actions4photoshop.com is aiming to become the largest directory of Photoshop actions available for free on the internet.
What easier way to use proffesional effects but using Photoshop actions.
We are gathering for you all the free Photoshop actions that we can find. If you are a Photoshop action author you can submit your work here.
All the Photoshop actions submitted for approval must be free at least for personal use. If you have any questions don't hesitate to (contact us)-link and we will respond you as soon as possible.
If you would like to advertise on our site please contact us by using the Contact form below.