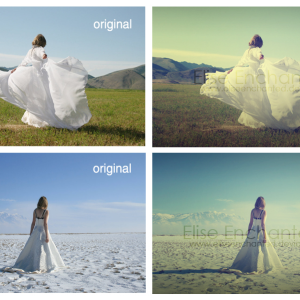 Title: Free Vintage Photoshop Photo Action

Category: Photo Effects

filetype: ATN

file size: 407 KB

author: eliseenchanted

Description:

Download this beautiful vintage Photoshop action that will add to your photo a greenish tone with nice old look. This kind of Photoshop photo effect is perfect if you want age your images giving them a vintage kind of look. This vintage Photoshop photo action can be downloaded for free.

Your photo will look like a warmer color temperature simply by making increasing the green and yellow tones from the color balance. Did you know you can make vintage photo effects using CSS?
Rate: 4.00 ( 1 votes) Report Link: