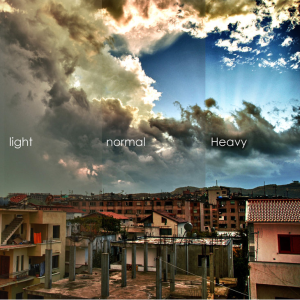 Title: HDR Photo Effect Photoshop Free Action

Category: Photo Effects

filetype: ATN

file size:

author:

Description:

Create HDR photo effects in Photoshop with this free action set. This action is built to remove the digital grey (lack of contrast or true black) that comes with HDR photography (or normal images could use this as well as a one click fix). When combining many photos to extend the dynamic range, the contrast curve can become very flat and even reverse.

New set has 4 actions, HDR Fix light, normal, heavy and Clicker.
Rate: 2.71 ( 7 votes) Report Link:
Tags: HDR photo effect