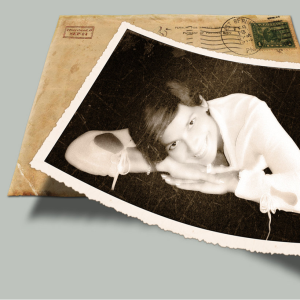 Title: Vintage Action for Photos

Category: Photo Effects

filetype: ATN

file size: 11.7 kb

author: mutato-nomine

Description:

This is an action for photo ageing and for creating a beautiful vintage effect. The photos must be larger than 200 px for that Photoshop action to work well. Should work ok with Photoshop 6+.

I wrote also tutorial, but it is in german. If you are interested, give me a note, and I will send it to you. Did you know you can make vintage photo effects using CSS?
Rate: 2.50 ( 2 votes) Report Link: