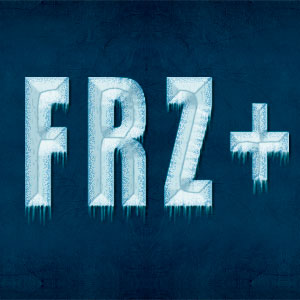 Title: Frozen Text Effect Action

Category: Special Effects And Textures

filetype: ATN

file size: 3.2 kb

author: finessefx

Description:

A reworked and much-improved version of the original action, Frozen Text Effect will make you shiver! The effect looks like your text has been turned into an ice cube, with icicles descending from the letters! The text has an original black background but with a little bit of imagination, adding some textures you can obtain a great looking result. Write your name in a font you like and then apply this action on it to create a beautiful name design.
Rate: 3.33 ( 3 votes) Report Link:
Tags: text