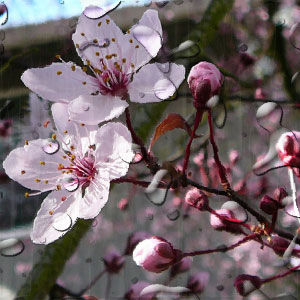 Title: Raindrops on Glass Action

Category: Special Effects And Textures

filetype: ATN

file size: 7 kb

author: panosfx

Description:

It is a cloudy day, the sky is moody. The rain started falling. You can hear the raindrops tapping and see them rolling down your clouded window glass.

The RAINY DAY is a set of free Photoshop actions that will make your images look as if they are seen through the wet window while it rains. The actions simulate various elements, such as larger and smaller raindrops & water flowing over a foggy window. All effects are stored in separate layers that are left intact at the end.
Rate: 4.00 ( 1 votes) Report Link:
Tags: