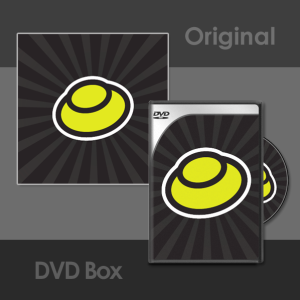 Title: DVD Box Generator Script

Category: Scripts

filetype: JSX

file size: 17.4

author: macotela

Description:

This script was tested in Photoshop CS5. This amazing Photoshop Script can turn any picture into DVD box like, usefull for movie posters, software boxes, and so on. Instructions: 1.-

Open your image; 2.- Go to File>Scripts>Browse; 3.- Serch the Script.

You can also open yor image first and then doble-click the script.
Rate: 2.78 ( 9 votes) Report Link:
Tags: